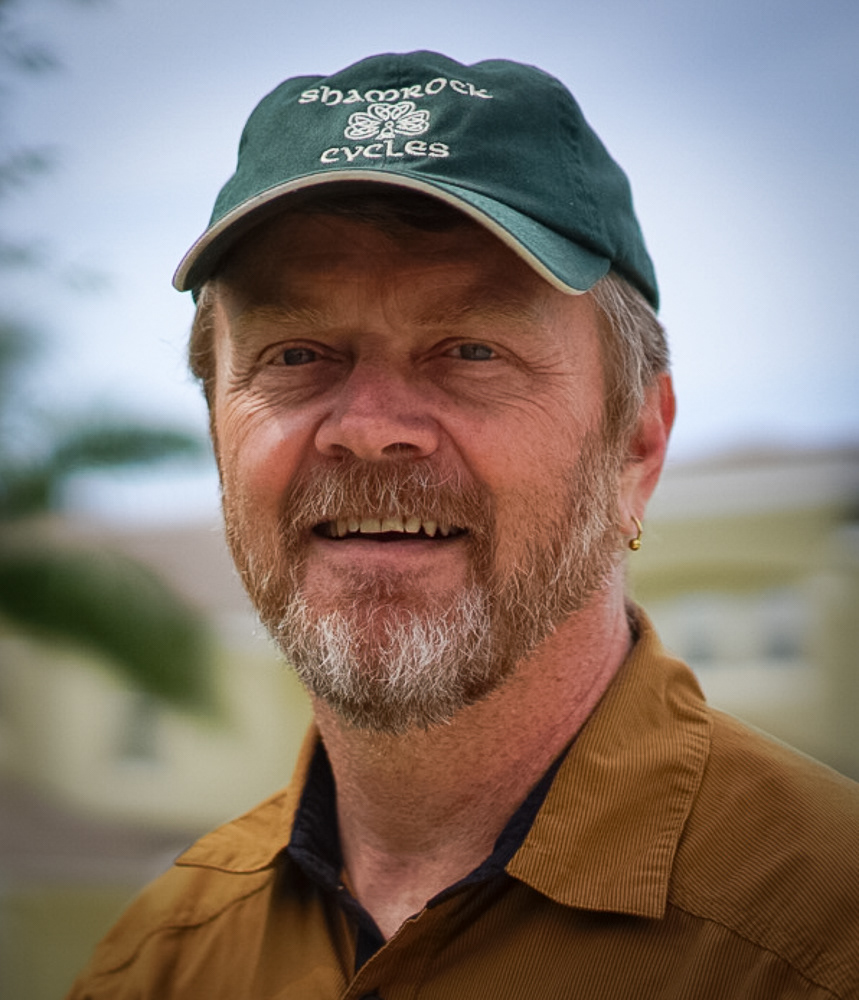 I'm a professional software engineer,  amateur photographer and husband to my wonderful wife Melinda who is a talented painter and artist in her own right.
I started my photographic quest on film in the 1970's with my father's Kowa camera and a darkroom in the bathroom.  I've dabbled in photography all of my life and got serious in 2009 with my first digital SLR.   
Since then I have found my passion in street photograpy, primarily street portraits.  I can often be found walking the streets of my home town of Lynchburg Virginia trying to capture my community.  I love the chance to meet interesting people and try to capture them in a photograph. 
I'm a member of the Blue Ridge Photographic Arts Society (BRPAS) and often show at the Academy Center of the Arts in Lynchburg with BRPAS and in Solo shows.   

Shows: 
2009-2016: Summer Exposure Show: Blue Ridge Photographic Arts Society.
2010: Light Wings Gallery Lynchburg Va.  
2013: "Glimpses" , Academy Theatre Lynchburg Va
2013-15:  National Juried Art Show,  Academy Center of the Arts.
2016:  "One" , Up Front Gallery, Academy Center of the Arts.
Publications:
Black & White Magazine August 2017:   Merit Award, Portfolio issue for Portraits from "One"